Specialty in grilled meats with oak charcoal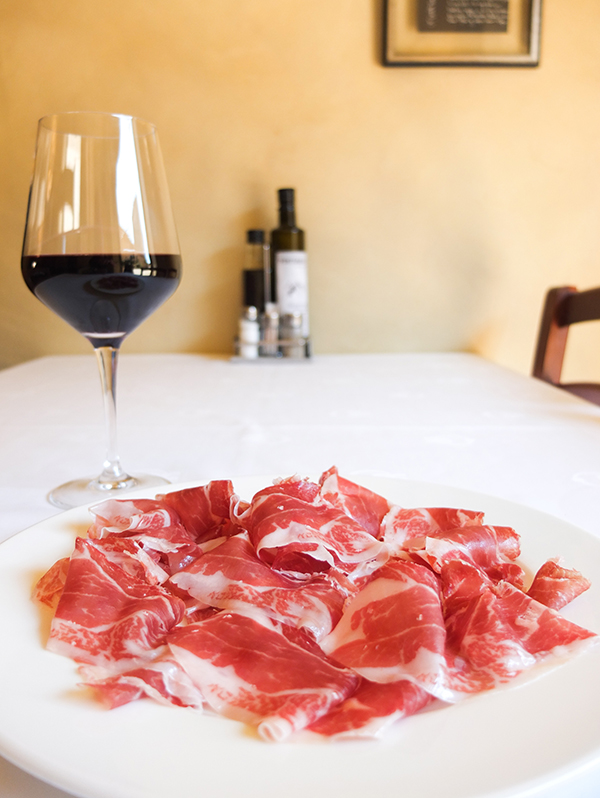 Over 25 years
by your side
At Can Dolç we have always given priority to local products. Our specialty is grilled meats, made with oak charcoal, which is why many of the suppliers we have are farmers and ranchers in the region.
Among others you can taste our battered rabbit chops, dried snails with allioli and tomato, cod with garlic muslin, the typical toast with peppers and anchovies, micuit foie gras…
Finally, a delicious selection of desserts such as the famous recuit from Ca la Nuri Ullastret, the Rus of La Bisbal with muscat or homemade desserts such as chocolate cap, apple tatin, etc.
All accompanied with a careful selection of wines.
Smoked salmon
Snails with allioli and tomato
Goat cheese salad
Fried calamari
Beef fillet from Girona
Lamb chops
Battered rabbit ribs
Sausage with beans
Chocolate coulant
At Can Dolç you will feel at home